We allow you to ask
Q

uestions in

Virt

ual reality using natural language and speech recognition!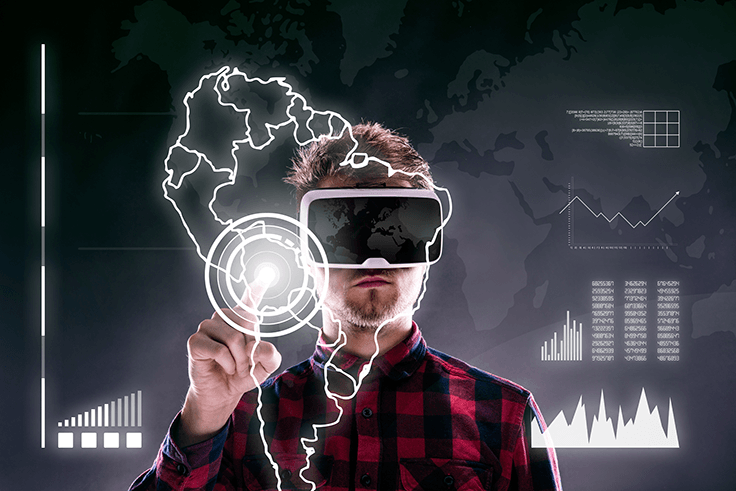 Engaging
Natural
Collaborative
Intelligent assistance
Technology
Cloud-based interactivity
Speech recognition and natural language services, deep learning feature extraction, smart collaboration services are all cloud-based
Rich client behaviours
Unity game engine on the client enables head and hand tracking, presentation on multiple client platforms, and all the richness of a gaming application
Current Projects
The underlying technology is applicable to so many uses. The gaming industry is producing tools to make user interfaces exciting and interactive, and the potential to apply these interfaces to scientific data sets, research collaborations, and social environments are the dawn of a new age in human-computer interfaces.
Our current projects are listed below
Our partners are the best in the world! From core technologies, to interesting problem areas, to deep academic knowledge.
NVidia Corporation
The world leader in graphics and GPU technology. NVidia supplies our deep learning hardware and the graphics cards needed on the client PCs.
Unity
The Unity gaming engine is a flexible, extensible resource to create engaging content for a wide variety of platforms.
IBM
IBM Watson cloud services provide speech recognition and natural language capabilities to the platform.
Compute Canada
Compute Canada provides performant, scalable server resources to host the world servers, deep learning cluster for feature extraction, and to provide storage.
University of Victoria: the Mod Squad
The Modularity Squad, led by Dr. Yvonne Coady, are experts in scalability and containerization of network architectures.
Victoria Makerspace
The Victoria Makerspace is home to over 150 makers and technology enthusiasts who form the base of our army of testers and a valuable brainstorming resource.
Meet QVirt founder, Dr. Derek Jacoby
Derek has experience in statistics, bioinformatics, data science, visualization, virtual reality, speech recognition, user experience, and building great teams
Click on a logo to explore Derek's background
Intelligent, natural analytics.
It'll blow your mind.
---
You can enter this world with all your friends!
As naturally as meeting in your living room.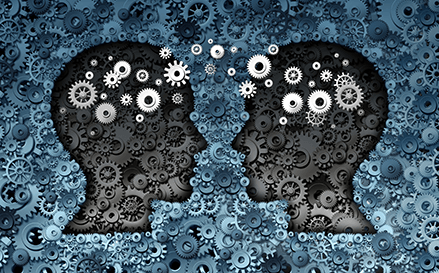 ---